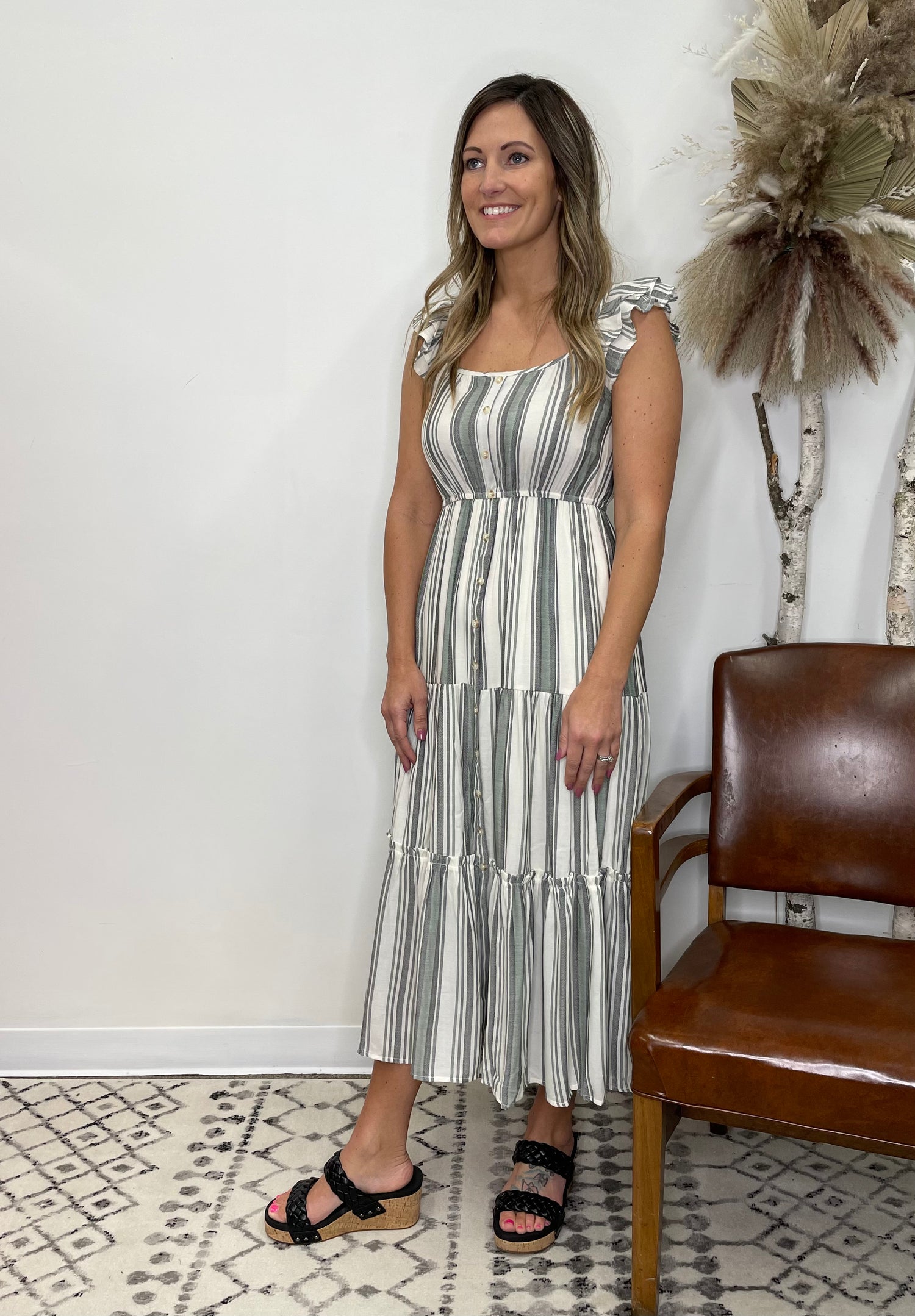 Dresses for all occasions
Whether you are looking for a new dress to wear to your friend's wedding or wanting something comfortable to run errands in, we have endless options for you.
Shop Dresses
The Perfect Jacket
Find the perfect jacket to pair with your dress or new, trendy denim!
Shop Outerwear
more products you'll love...